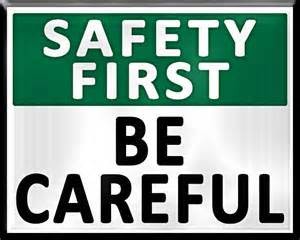 Just recently in June 2015, two real estate agents were held at gunpoint in St. Petersburg, Florida.  This has to stop!!! Safety is for everyone, male or female.  Most of the time Real Estate agents are alone during Open Houses.  Families, one person, couples, two or more people come in to view the house.  The agent is sometimes busy answering questions where people may just come in to look around then leave. Sometimes people may stay a bit longer to wait for their turn to ask the agent questions.  These are common activities that happen during Open Houses.
You may have already seen people walking around with smart watches from several different companies. (Most, if not all, smart watches have 911-calling capability plus geolocation.) Now that's being extended to other devices crafted specifically for your safety. I am sharing a few wearable technology information from Inman.  I am still in search for other options.  If you know of other personal safety options,  please send me an email. THINK SAFETY FIRST!!!
Source: Inman
Realtor Safety materials from NAR
The National Association of Realtors has put together a collection of materials, including suggested office safety forms and tips from other organizations for Realtor safety.