Solutions Design Consulting, LLC offers the following services: responsive website designs, including real estate brokers and real estate agents with or without IDX/MLS integration and other website designs.
Let us help you BUILD YOUR WEBSITE with IDX/MLS NOW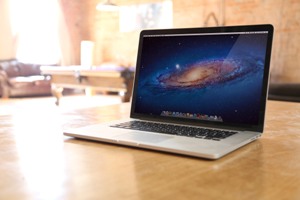 There are numerous website design and development services in the market today.   At times a business owner may not know the best solution for their business.   We will assess your overall business requirements and assist in selecting the best solution for your business all the way through implementation.
Our creative website templates are secured, ready for modification, and designed to help your business grow with our marketing strategy. We take pride in providing the best solutions for your business by taking the time to understand your business AS-IS and TO-BE model.
Our team of partners and associates designed and developed the best templates, and of course the final decision is our customer's preferences.  Our website portfolio shows some of the websites we implemented or, currently managing for our customers.
We can maintain your website based on our affordable monthly fees or, hourly rates.  Below is a partial list of our website maintenance services:
Web page content changes
Event updates
Photos, graphics and coupons or special offers
Adding new pages or items to e-commerce sites
Adding or editing company contacts
WordPress website assistance and improvements
WordPress Maintenance, Update WordPress, Plugins, Themes and more*Low hourly rates.
Consultation: 1 hour FREE
Website Packages from $100 and up
Web Design and Development
Mobile Ready – Responsive Website
Promotion/SEO
Blogging/Wordpress
Social Media Networking/Marketing
E-commerce Simple
Maintain your website
Other services